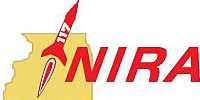 Northern Illinois
Rocketry Association
NAR Section 117
Club Meetings
2013 Club Meetings
February 1st
June 7th
July 5th
August 2nd
September 6th
October 4th
November 1st
December 6th
some dates are pending confirmation
The meeting room sometimes changes. Please check with the library front desk.
We meet from 7:00 PM to 8:45 PM (at the latest) on the first Friday of every month at the Helen Plum Library, located at 110 West Maple Street, Lombard, Illinois.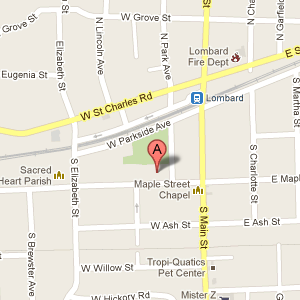 (Note: NIRA is not sponsored by or endorsed by the Helen Plum Library.)
NIRA meeting dates and locations are occasionally subject to change due to other scheduled activities at the Library. Be sure to check for precise meeting information here or on the NIRA email list.
We try to keep the entertainment high and the business short. A typical meeting concludes with the Model of the Month contest. Members and guests bring their models for display, attendees look over the birds, people describe their models and techniques for building them, and then we take a vote for the monthly Youth (ages 12 and below), Junior (13-17), and Adult (18 and above) category winners. Winners get bragging rights and their photo on the website (see our Photo Gallery for photos of previous winners.)
Club business consists mainly of event planning with a sprinkling of news about upcoming events sponsored by other clubs in the Midwest, and only occasional discussion of national rocketry-related politics. We close the meeting by asking folks if they have any rumors, tips, hints, etc. to pass along, and then the group adjourns to a local restaurant for food and more rocket talk.
Our small set of Bylaws describe the way we conduct the club's business, which is never very demanding. You can get more information on our meetings by emailing or calling our club officers.